Our law firm prides itself on being a team of legal veterans and experts from a variety of different
backgrounds.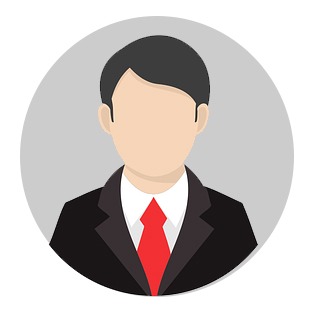 Ghafar Khan
Managing Partner
Ghafar.khan@aslsolicitors.com
01706 7111 76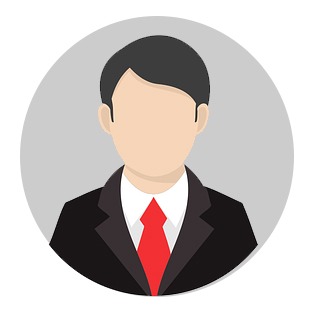 Waqar Khan
Member – Conveyancing Department
Waqar.khan@aslsolicitors.com
01706 7166 74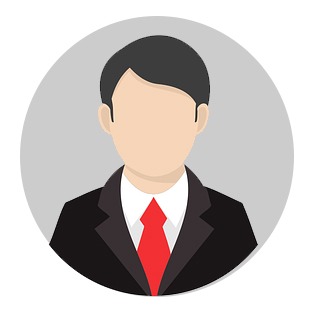 Jaffar Shah
Non Executive Director
Jaffar.Shah@aslsolicitors.com
01706 7111 76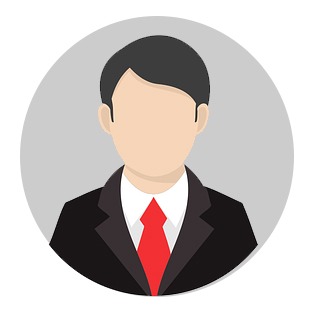 Ansar Habib
Immigration Manager
Ansar.habib@aslsolicitors.com
01274 725867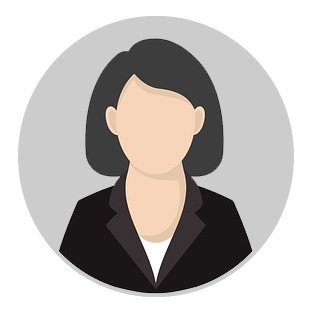 Faaiza Saleem
Associate Solicitor – Credit Hire Specialist
Faaiza.saleem@aslsolicitors.com
01706 716671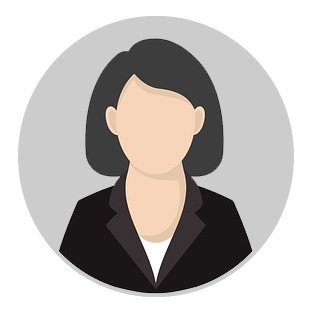 Sameea Rehman
Associate Solicitor- Personal Injury Specialist
Sameea.rehman@aslsolicitors.com
01706 713855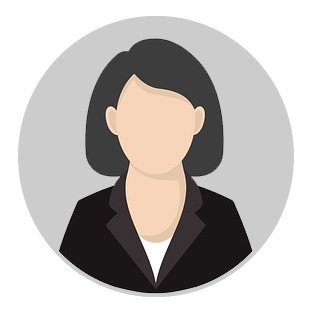 Anneka Tahir
Solicitor- Property & Private Client Specialist
Anneka.tahir@aslsolicitors.com
01706 746549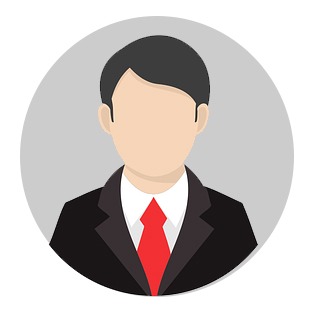 Khuram Hussain
Solicitor- Medical Negligence & Personal Injury Specialist
Khuram.hussain@aslsolicitors.com
01706 716673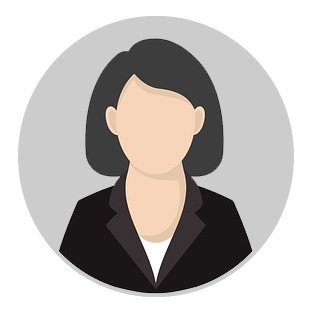 Sobia Najma
GCILEx – Family Law Specialist
Sobia.najma@aslsolicitors.com
01706 7111 76
ASL Solicitors are always on hand to help solve whatever the issue may be. We are a law firm regulated by
the Solicitors Regulation Authority and are renowned for providing exceptional & affordable legal services to
individuals & businesses.
Our law firm was initially set up to specialise in personal injury and general civil matters. Through hard work
and commitment we now have an experienced team with a wealth of experience providing legal advice
across areas such as Rochdale, Manchester, London, Bradford and the rest of England and Wales.
Whether you require a will to secure your family's future, need help with conveyancing or require legal
representation for a dispute or criminal matter, our firm of solicitors are always willing and ready to help.
Our satisfied clients are the reason why most of our clients contact us through recommendations, we always
find innovative solutions to difficult legal matters.
Contact us today and one of our experienced members will provide a personal service from beginning to
end.